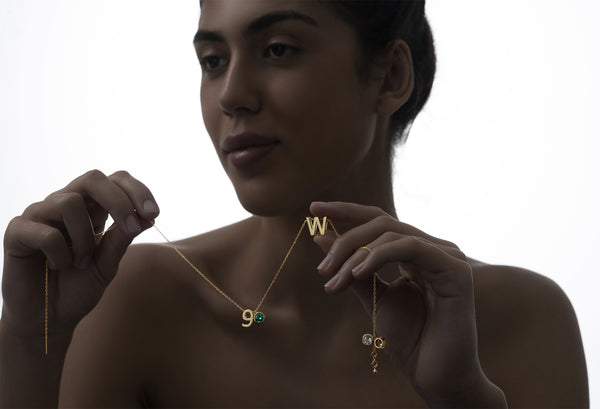 Not your everyday jeweller, your every moment jeweller.
We won't oversell ourselves, nor will we overamplify our merits, there is no buts or ifs.
Our craftsmanship is time tested by our designers and quality control team ensuring our Timeless Collection is actually timeless and everlasting.
We differentiate ourselves by not selling our products. We focus on your memories, which are personal and heartfelt. We have symbolised our Timeless Collection to connect your memories in a meaningful way.
You wear your memories.