Bespoke jewellery design is mastery of creativity, vision and craftsmanship. To bring UK inspired designs to life, its take intuition, story telling and an artisan's eye for detail.Our designers are influential in their specialist niche and collaborate from different spectrums to create a kaleidoscope of brilliance.Each commission design starts off with an in depth understanding the story and a process to discover emotions to memorialize their occasion. We know that every memory matters so we take it with honor that our clients come to us to realize their vision.Every design is bespoke and this is what makes the job of our designers so varied and technical. Their combined level of expertise is second to none in the industry because the combination of advanced jewellery capabilities in 3D printing and years of experience. All of our experts, all have a design related bachelors and have had curated exhibition in prestigious events.Whether you have a consultation in person, over the phone or via the internet, you are guaranteed an unparalleled level of knowledge and expertise.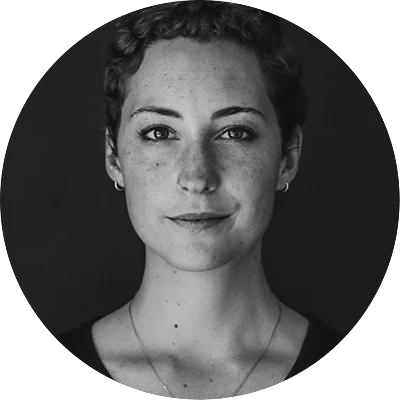 Isabella
Isabella has a Masters in Goldsmithing and Jewellery from the Royal College of Art in London 2008. Since then she has developed a solid reputation and produced showstopping jewellery. She decided to develop her ability in 3D work and worked closely with advanced techniques to satisfy her curiousity for extremely intradact designsIsabella loves modern art and surrealism. Her customers particularly enjoy her tentative and patient approach. Her creative and intelligent brings designs to life within clients budget. She is our in house CAD designer and enjoys bringing sketches to life via 3D technology.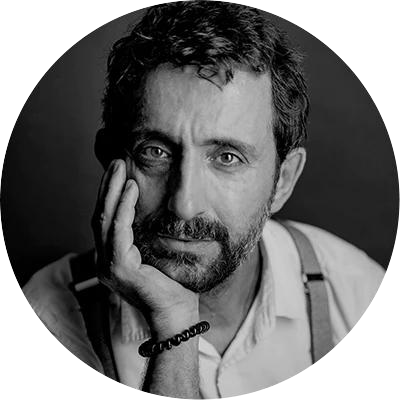 Apollo
Art and Design always appealed to Apollo and mastered his 2D and 3D CAD skills to solve design problems creatively.Whilst at Sheffield Hallam University Apollo also completed a design project in association with Manscape and became a finalist in its design competition. Apollo went specialize with a Master's Degree, focusing on product design for women, before deciding to turn his practical and aesthetic skills towards bespoke jewellery. His passion comes from the beauty of nature and the abstract.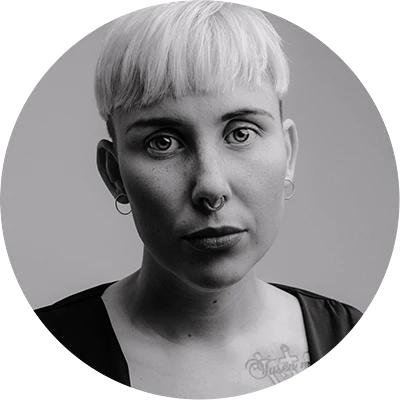 Harper
Harper has an instinctive creative flair love creating weird and wonderful 3D art.She went on to achieve a 1st Class Honours degree in Jewellery Design and Craftsmanship at the University of Southampton. Working with different metals and new plastics it helped her to develop a unique style and a sound knowledge of the use and implementation of various materials.Harper has exhibited at 'New Designers' in Barbican and NEC where her work was featured in the media.She worked with high street brands and need more room for creativity and focused on bespoke jewellery. Her use of bold lines and statement colours combines perfectly with the striking beauty and timeless masterpieces.