Thoughtful cards- Personalized
Thoughtful Cards
Our cards have been designed by artist expressing their passion for creating memories. We use responsibly sourced paper so just personalize the card with your words, perhaps some of our inspiration too!
All to often we wait for a reason to give a gift, a slight hesitation or mind block on what to write…so we've taken out all the pain and hassle for you. All for free, complementary of service. It doesn't have to be mother days, a baby thank you card…how about a happy weekend ecard, give someone a e-hug!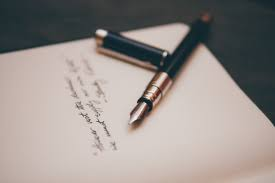 Apollo- CAD Designer Maestro
——————————————————————————————
Honed craftsman courtesy of Sheffield Hallam University, explorer of deep psychological human needs for inspiration
"

Good times come and go but memories last forever

"

Apollo explores new design possibilities using CAD technology for his bespoke clients, putting psychoanalytical-esqe details in the work. A Master of his craft with Zen like obsession with clients.