How to write a thoughtful card?
Birthday, Christmas, Halloween, as well a gift to memorialize those meaningful days. It's hard to say "no" that sometimes the words inside the card are the best bit of the whole gift, I want to express they how much means to me, but how to do that?
Some tips here:
1, We always start a card with "Dear   ", that's right, the greeting words needs simple but exact. How is "Dear beautiful gorgeous angelic girl" sounds like, if I were the girl, may say no to continue the read of the card, so flashy... and breaking the layout.
2, A memory you have with them may a good beginning after greeting. Once, you walking on the Avenue des Champs-Elysées, with her, him, what you did in process. This is a good emotional way.
3, It's turn to say the main reason of this card and the gifts. Thanks for    , example the accompany, the happy time experienced together...
Oh, last, a little drawing after words may promote this card. 
Anyway, that's simple but maybe that will send you in the right direction.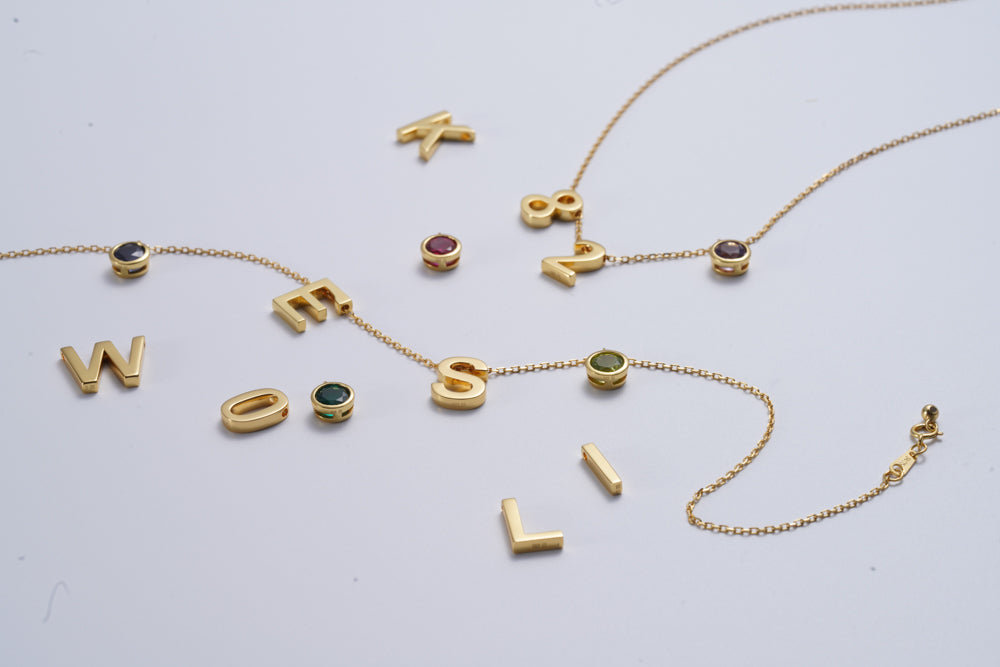 ALL ELEMENTS include initials, numbers, birthstones, packaging and cards.
Personalize an unique gift and card by yourself
here
    Apollo- CAD Designer Maestro
——————————————————————————————
Honed craftsman courtesy of Sheffield Hallam University, explorer of deep psychological human needs for inspiration
"

Every time I wore my gift from my friend, I wore it with a smile.

"