Gradutation celebration of success and achievement
Gradutation celebration of success and achievement: Graduation class of 2022
Graduation season is here! If you're thinking of graduation gifts for your daughter r niece , we've got you covered with graduation jewelry idea. These initial pendant necklaces and elegant gemstone pieces will make them feel like a million bucks.
A timeless piece of jewelry that go beyond their graduation date We picked out some of our favorite pieces to help transition into your next chapter.
Jewelry For Transformation
When change comes into one's life, it can be a moment to celebrate and beautiful momentos for those moments are wonderful to look back on, cherish. In the age of hyper speed digitalization, jewelry ornated for a special daughter or niece will not be overlooked.
We have special luxury graduation gift boxes and a range for you to select. We also include a blank and matching thoughtful card with for you to personalise. Making it all so convienent and seamless for you, it adds a touch of additional care!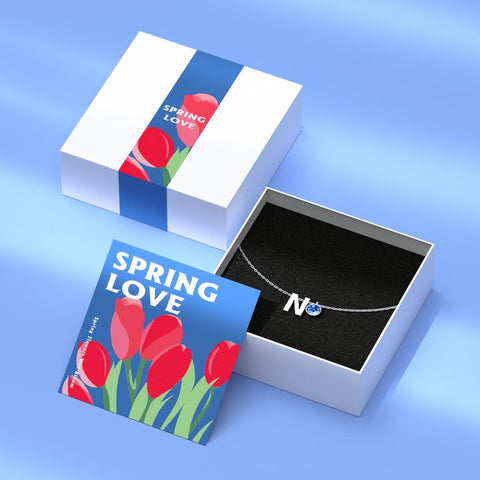 Graduation Necklace: Jewelry For Courage and tenacity
Of all the milestones that come with graduation season, there's one that says it all. To move forward with your life, you have to have the courage to say goodbye to the past.
These jewelry accessories help you find that courage as you take the first step into your next chapter by focusing on the excitement of what's ahead!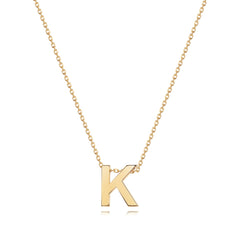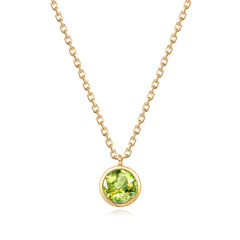 Jewelry For Comfort
While she may be prepared for the emotional part of hitting a new milestone, a cute new piece of jewelry can make the experience more special. No doubt this will help ease any tensions she might have in the crossroad period.
These pieces will bring her a sense of comfort and familiarity when everything around her feels new and strange. A little reminder that she's loved and cared for.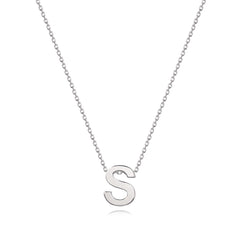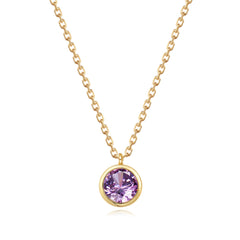 You can never go wrong with brilliant gemstones and initial pendants for graduation gifts. The timeless and elegant designs can be styled up or down. So she can graduate and wear them until the next milestone …their first job interview!
    Apollo- CAD Designer Maestro
——————————————————————————————
Honed craftsman courtesy of Sheffield Hallam University, explorer of deep psychological human needs for inspiration
"

Serendipity is the thoughtfulness on a higher level

"