ELEMENT STAR'S: SUSTAINABILITY AND DECARBONISATION PROGRAM
All jewellery brands no matter what size in the fashion industry should focus on reducing emissions as pledged by the UN COP26.
With an adequate timeframe of having net zero by 2050, major commitments were made by 130 retailers and 41 organizations, including companies like Burberry, Nike and  H&M Group. Focusing on real KPIs such as as the 1.5-degree pathway.
Whilst we are not in the leagues of the big corporate companies, we do endeavour stringently to adopt sustainable practices across our supply-chain. The journey towards a carbon neutral output is developing stage by stage and we'll be sharing our progress each step of the way.
Achim Berg, senior partner at McKinsey & Co., specialist in luxury fashion estimated the industry needed to half its emissions by 2030 from a 2018 baseline to maintain global carbon reduction goals. And that requires everyone to be committed。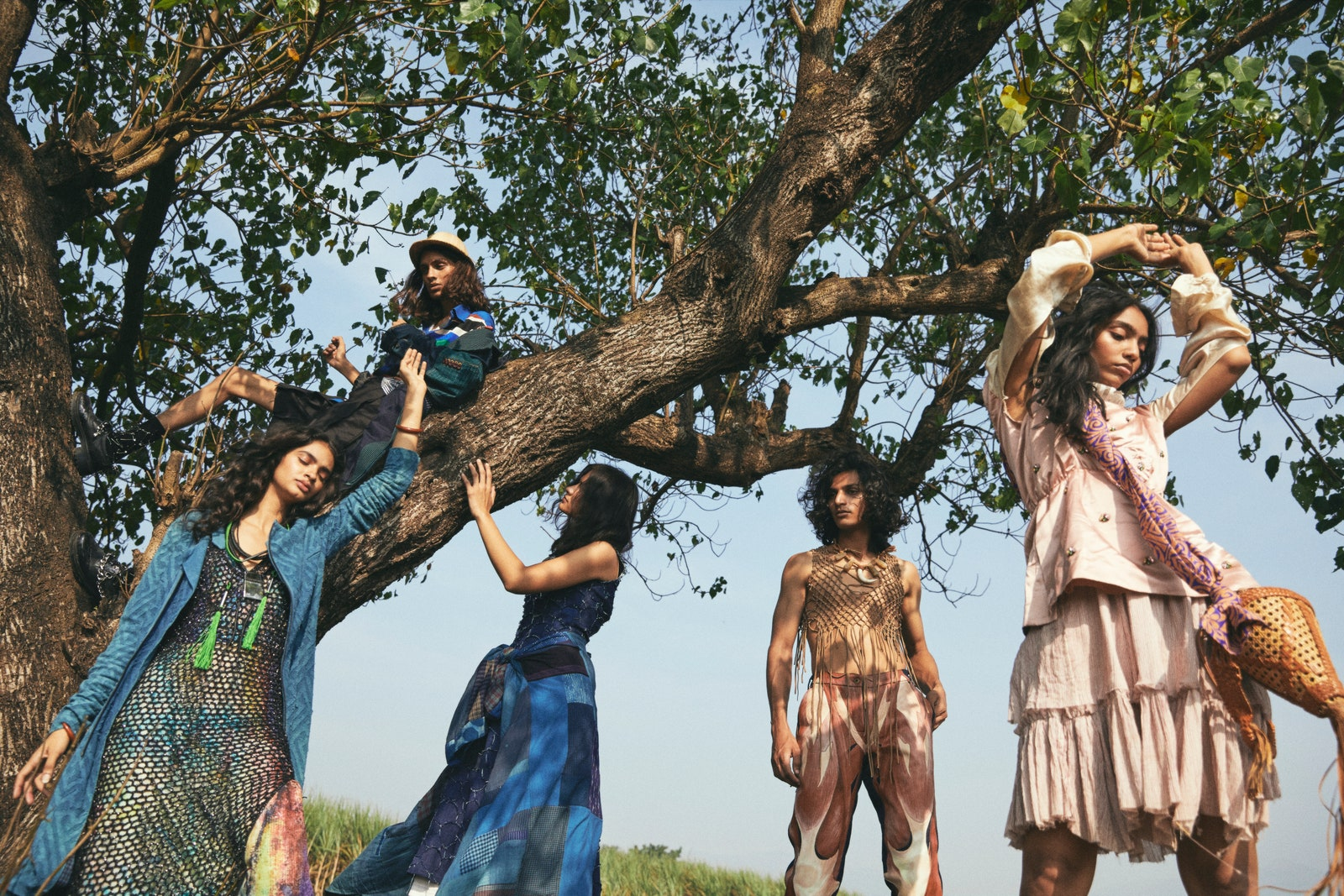 WHY : "Legacy Is Giving Value To The Future"
We live in amazing world, its difficult to fathom it when we are consuming, working and grinding. From our hearts we believe that EVERYONE can contribute to society and this beautiful earth we live. Contributions doesn't mean giving, it also means not taking. By not taking unnecessarily resouces and focusing on recycling, we all contribute towards the legacy of our generation. Our generation should not be known as wasters, or reckless, we are the generation that protects the next generation and so forth our legacy comes from thoughtfulness and considerations.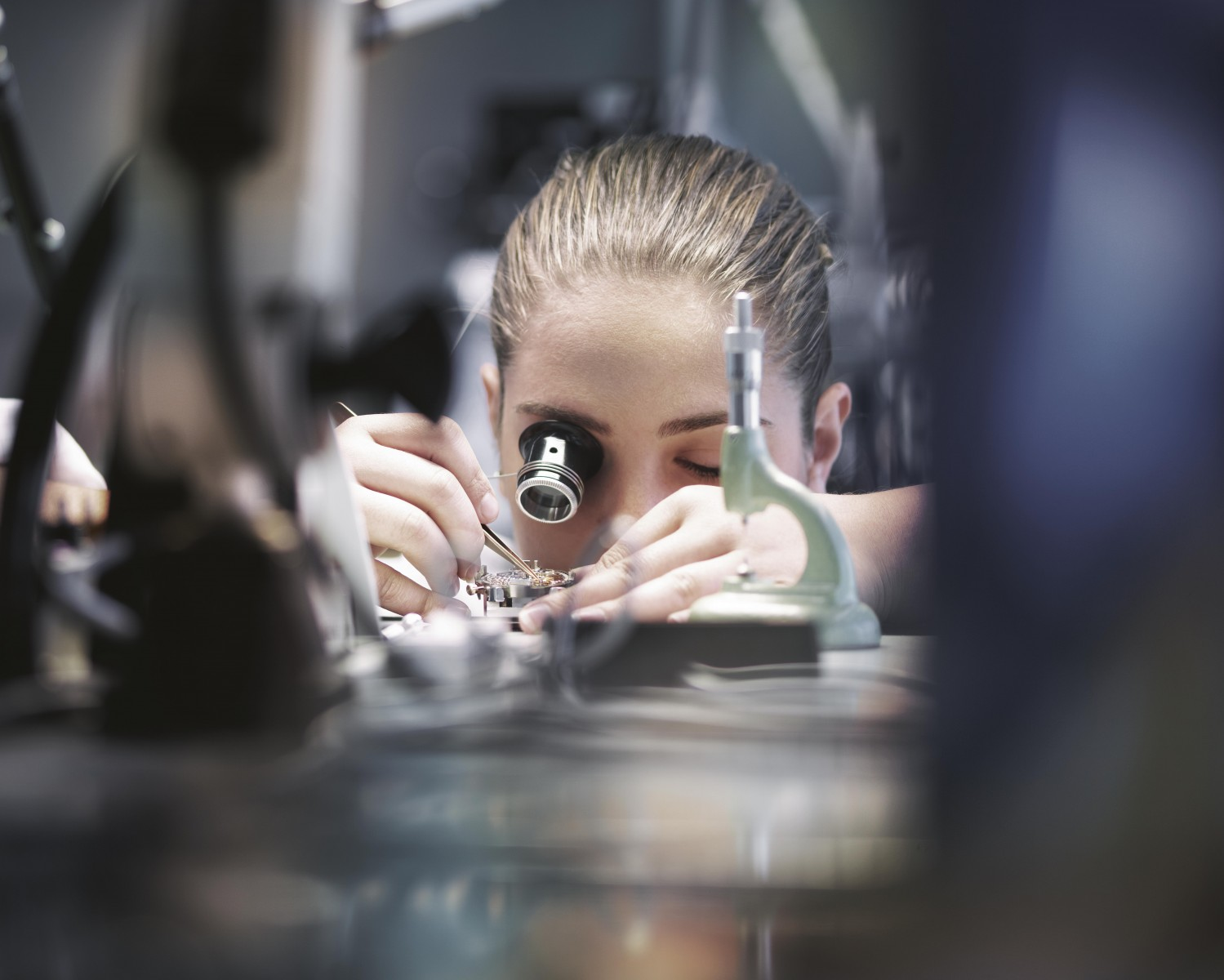 Sourcing: "Lasting Memories. Not Lasting Footprints"
We responsibly source materials, using recyclable gold and silver.  Your memories and occasion are as precious as the world we will live in, so we use guilty free gemstones. Sourced ethically and  or lab-created for a carbon reduced impact.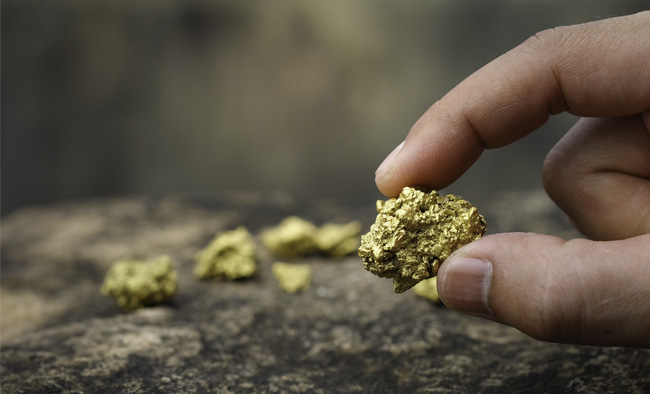 Packaging: Cherish Your Memories, Cherish The Environment
The only thing that should leave an impression is our jewellery that is why we made packaging biodegradable.  
Inclusion means, including mother earth.
The Fashion Industry Charter for Climate Action was launched in December 2018 at the COP24, and Element Star is committed to become a low-carbon contributor.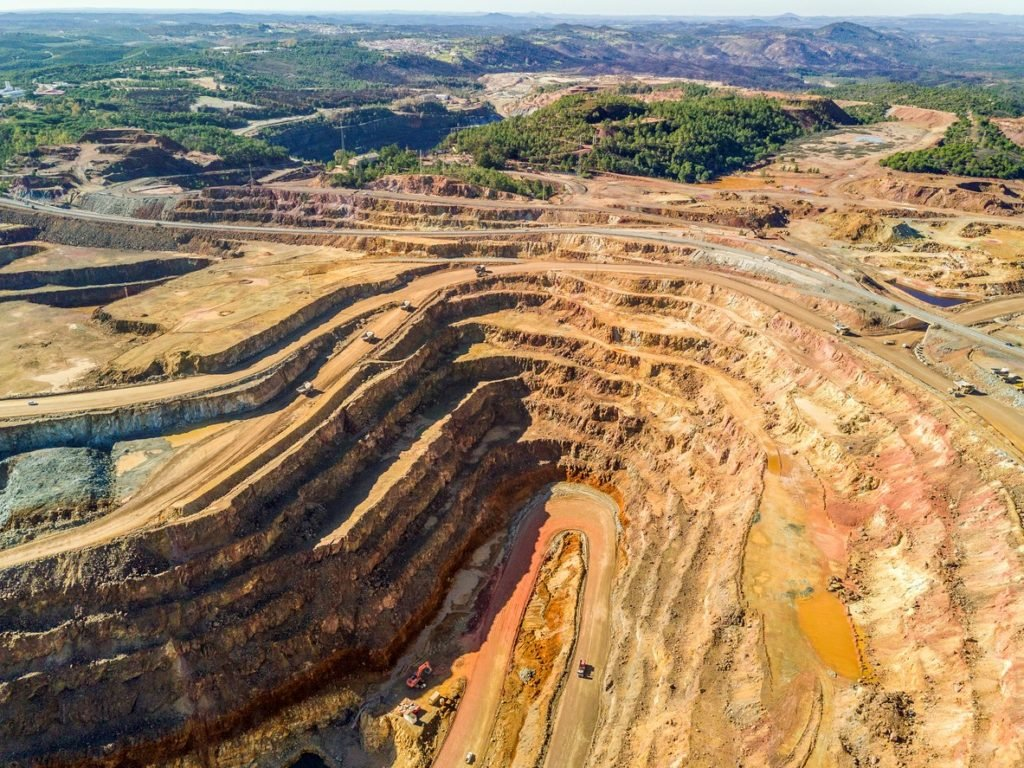 Apollo- CAD Designer Maestro
——————————————————————————————
Honed craftsman courtesy of Sheffield Hallam University, explorer of deep psychological human needs for inspiration
"

What we value in life isn't the selfies we take but what we give.

"

Apollo explores new design possibilities using CAD technology for his bespoke clients, putting psychoanalytical-esqe details in the work. A Master of his craft with Zen like obsession with clients.