"0", "1","9" Association&Difference
"0" is representative of the primordial void, the womb, the realm of potential. "0" is a circle that symbolizes totality: that which precedes life, the eternal force. It is nothing and everything, the beginning and the end. "0" is often symbolic of Spirit or God, and hence of unity and wholeness.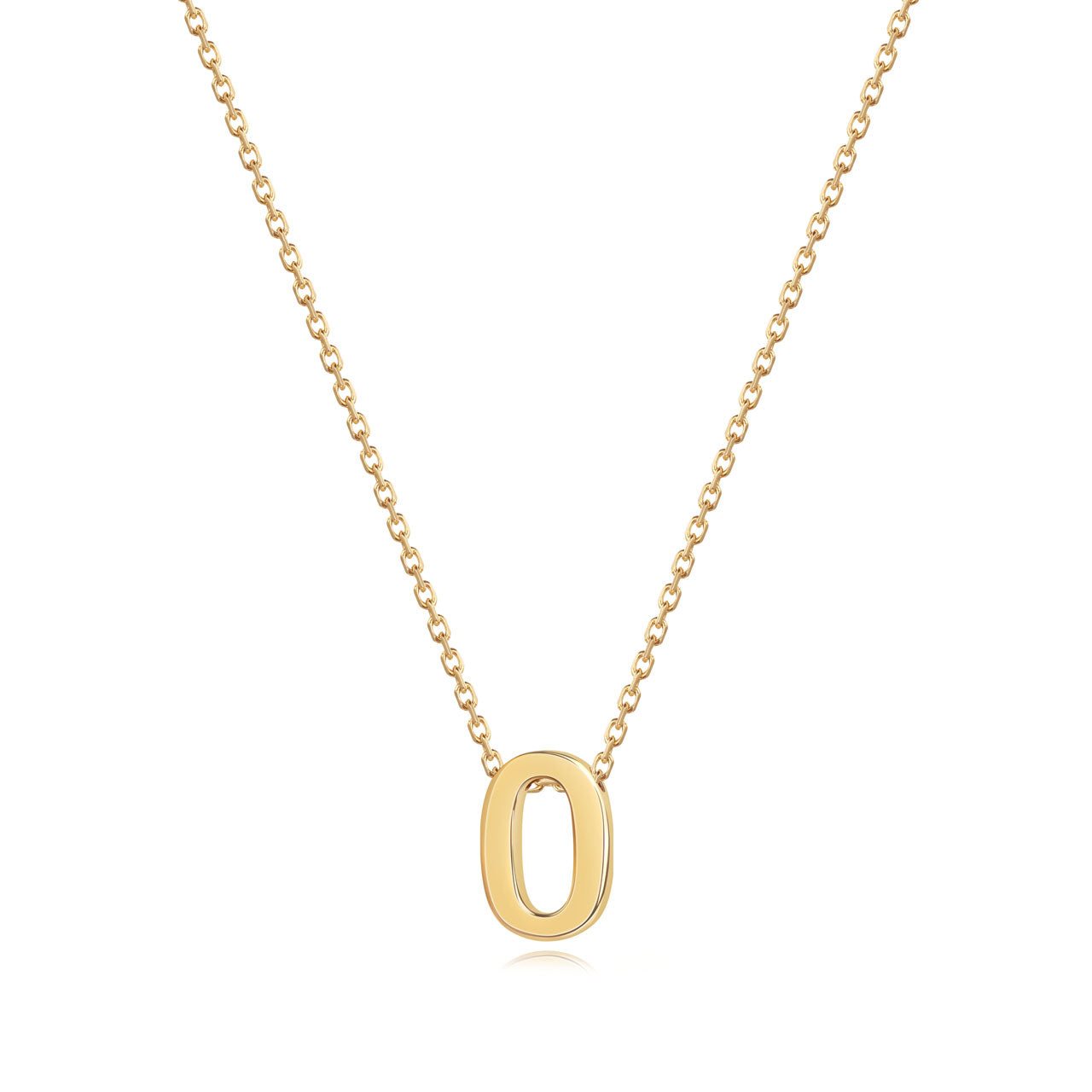 "1" symbolizes leadership, strength, and confidence. Number "1" is like a straight arrow that reflects willpower and precision. "1" is also reflective of individuality, self-discovery, and self-empowerment. Unlike "0", which is feminine and receptive, "1" has masculine and willful energy.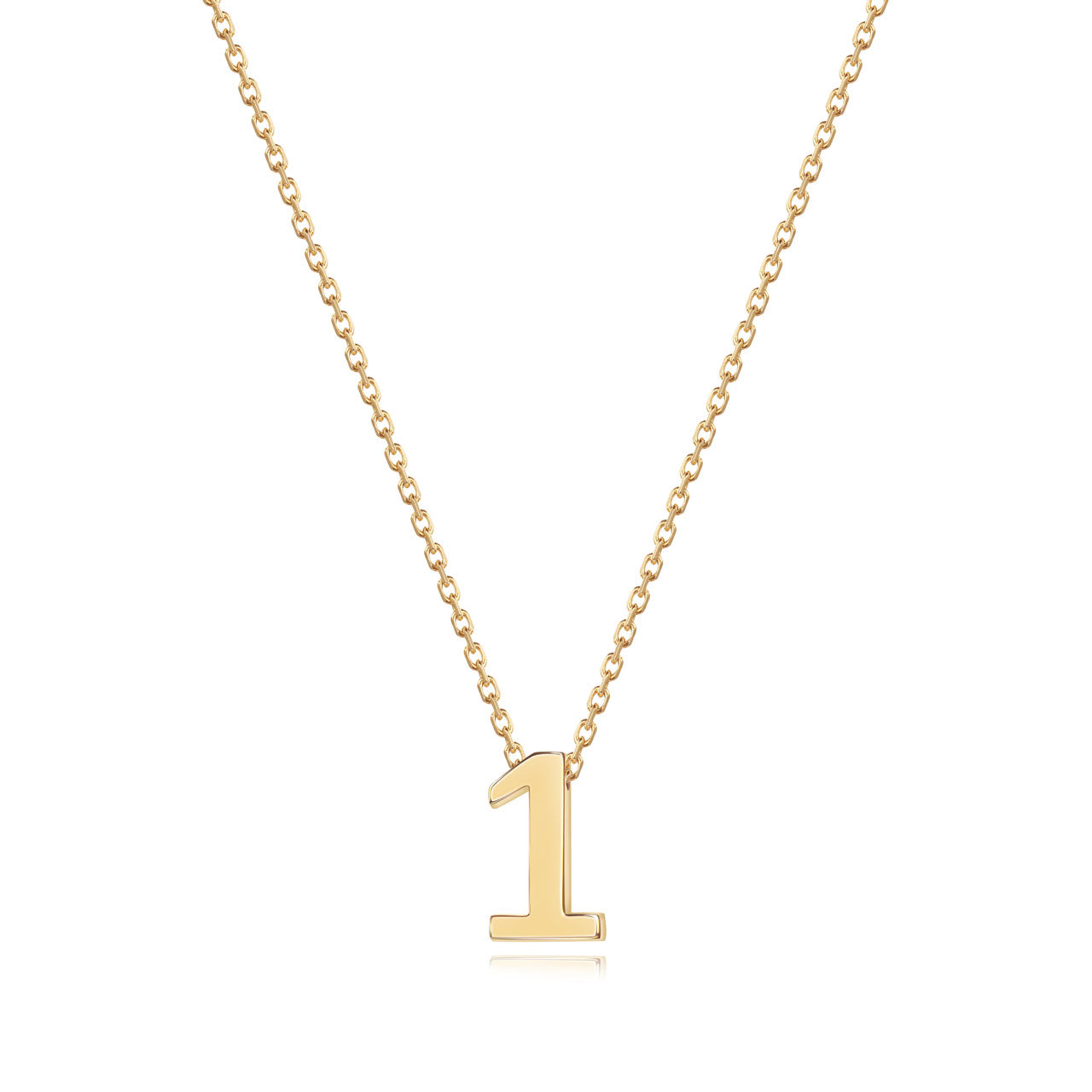 "9" is the number of fulfillment. Wisdom, self-examination, enlightenment, and higher consciousness are all qualities associated with number "9". "9" is also connected to "1"'s higher purpose and ultimate life mission – this number encourages us to take a bird's eye view of our lives.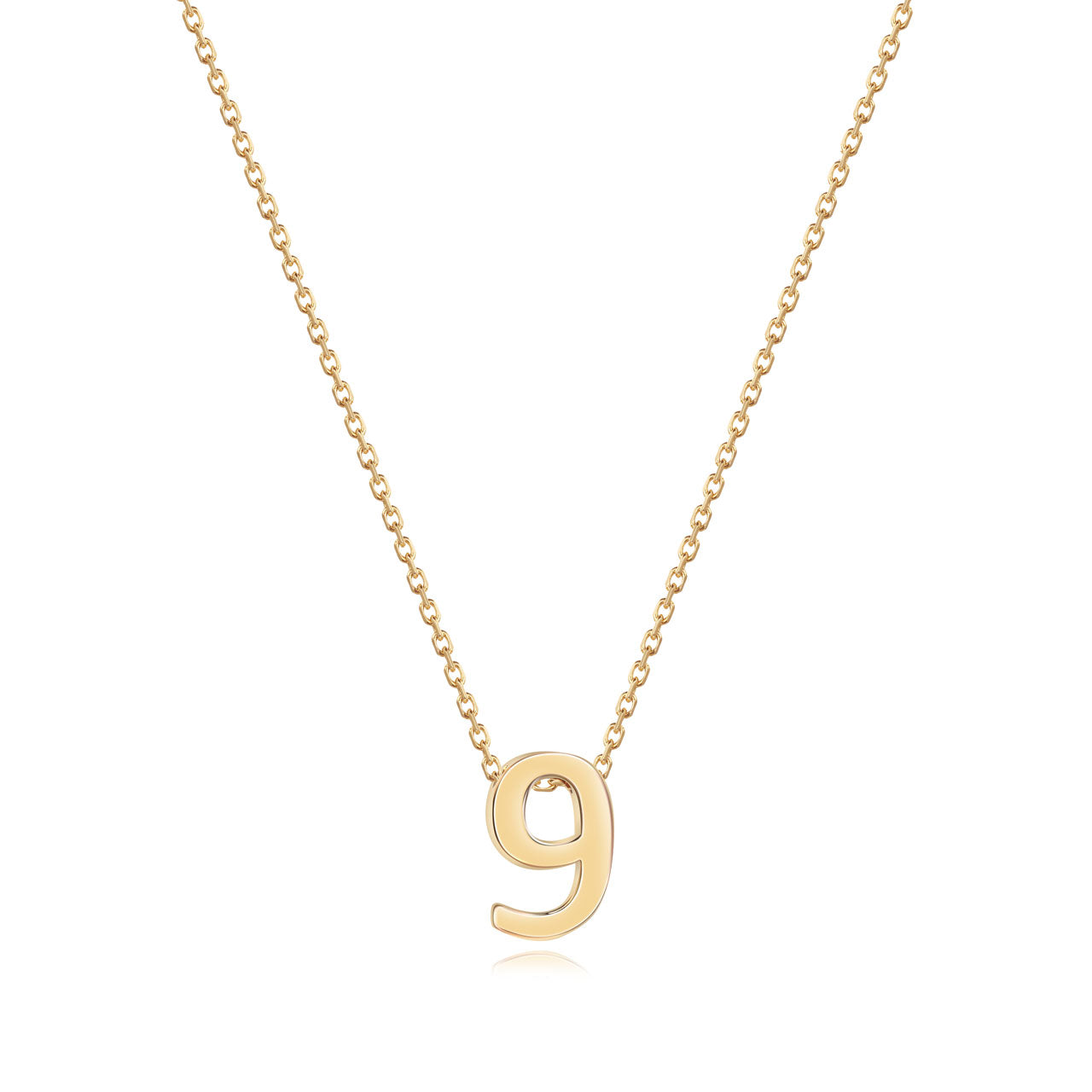 Click link to select "
Number
" necklace

    Isabella- CAD Designer Maestro
——————————————————————————————
Honed craftsman courtesy of Royal College of Art, explorer of 3D work and worked closely with advanced techniques
"

Occasions never end when its remembered in fondness.

"